Our Products
What we do, and why it's better
Go to Kitchen & Lavatory Sinks
Kitchen & Lavatory Sinks
If you're not using our kitchen & lav sinks, you should be. Premium solid surface products made to last, with higher quality and longer life than other products available. 100% Made in America
Go to Lightweight Counter Tops
Lightweight Counter Tops
Why make your RV heavier than it needs to be? Reduce the weight in your unit with strong, lightweight laminated counter tops. Your vehicle will thank you for it.
Go to Lightweight Solid Surface
Lightweight Solid Surface
You want that upscale and elegant look in your RV. We don't blame you. Who says it has to weight a ton? Lightweight solid surface products to take your RV to the next level.
Go to Lightweight Table Tops
Lightweight Table Tops
Heavy dinette table tops are a thing of the past, unless you have one now that you have to deal with. Get rid of the excess weight and make things easier on yourself.
Our Focus
Quite simply, we make the best products available for your RV
Be different. It's a good thing.
In a nutshell, we make every effort to do it right the first time, every time, all the time. That's what sets us apart from the competition. We visually inspect every thing that goes out our doors, and if we don't think you'll be happy with it, we go back and do it again until we know it's done right.

By redoing what's already been done, we lose innovation and creativity. That's not our style. Why should it be yours? Our goal is to do things differently, and do it better. We are the trend setter, not the follower, and we strive to find new ways of doing things.

So, you can settle for mid-quality, been there-done that, copy-cat products and attitudes, or you can look for something new, different and better.

We think you'll agree that being different sometimes is a good thing.
100% American made products

Durable & built to last

Every product is scrutinized before shipping

Product return rate less than .1%
Some of our customers

OUR TEAM
Some of the people that keep our place moving forward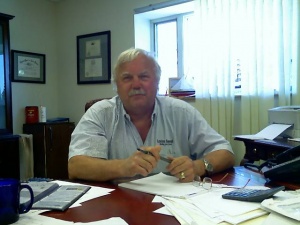 The Big Guy…The Captain…The Chief… The Big Kahuna…or, as we like to call him, the guy that sign the paychecks
Carol really runs the place, and keeps the rest of us in line. She's been with us the longest, and we couldn't do it without her.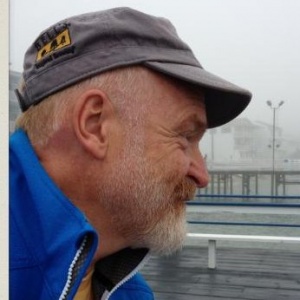 Over 10 years with our company…not sure how we've managed that long!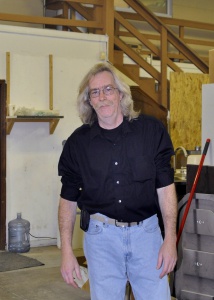 Running the plant and developing new ideas and products
Quick Thoughts
In case you didn't know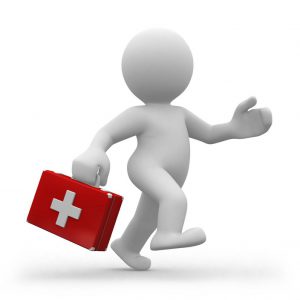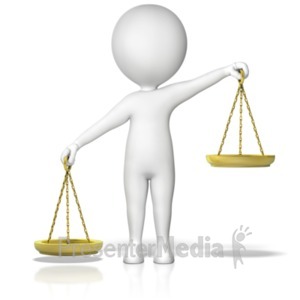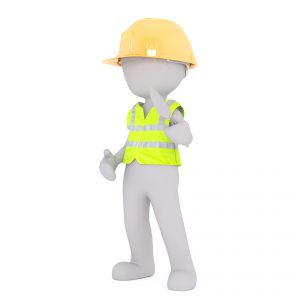 Yes, we make custom lightweight counter tops and dinette table tops.